Only goal in mind of saving lives of people
We provide truthful and fast services to the patients with the help of highly qualified and senior doctors, surgeons and we have 15+ specialties in Hospital with highly advance equipment used for investigations and treatment
General Medicine
General Medicine is an overarching term for the diagnosis and treatment of common medical problems.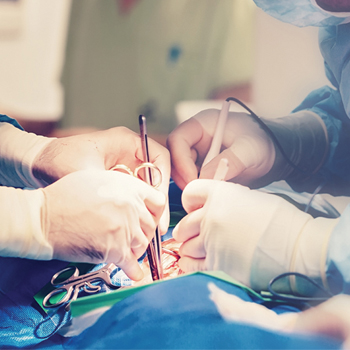 General Surgery
General surgery department at Anand Hospital comprises of highly experienced senior surgeons and competent staff.
ICU
Intensive Care Unit (ICU) cares for serious or critical care patients of all ages.
Gynecology
Gynecology is the medical practice dealing with the health of the female reproductive system
Infertility Treatment
Fertility drugs are the main treatment for women who are infertile due to ovulation disorders.
Operation Theater
We have Operation Theaters equipped with Tables, Cold lights and latest equipments.
Orthopedic
Our orthopedic surgeons have diverse expertise & are committed to provide effective solutions to orthopedic problems.
X-Ray
An x-ray is a non-invasive medical test that helps physicians diagnose and treat medical conditions.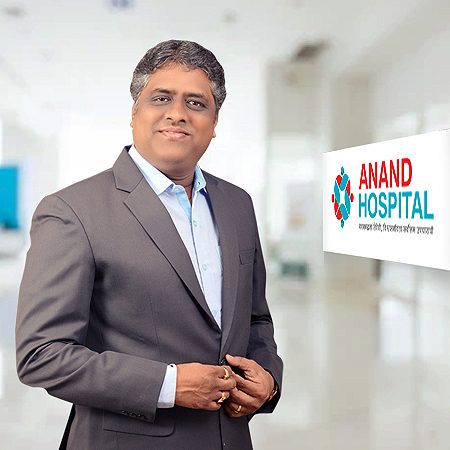 Bringing Loving Care to Health Care
After medical graduation from Pune University,  Dr. Yeshwant Waghmare started working in Talegaon General Hospital in 1994 to serve rural population, Profusely inspired by the slogan 'move to villages' as most of India is in Rural Part.
In his successful medical journey, he treated thousands of road traffic accident cases as it was the only hospital on Bombay Pune highway back then. He also treated thousands of poisonous snake bite cases.
Dr Yeshwant Waghmare ( founder & Director)
Our Hospital Video In Marathi
Our Hospital Video In English
MISSION : To become a trusted leader in health care by delivering
dedicated and unparalleled service to Humanity.
VISION : To provide patient – centered healthcare with
excellence in quality service and access.
We are committed to innovation and excellence
in health care at an affordable cost with best hospitality and utmost
safety to patients in a healthy environment and enhance patient
satisfaction through a 'Quality Management System'.
Our Consultant Panel
A doctor sees pain, death, suffering on a daily basis but they provide only care and cure.
MBBS, MS (Gen Surgery) Con.Surgeon
MBBS.MS (OBGY) Laproscopic Surgeon
MBBS,DNB,DORL,FHNOS,MANBD,MBA Ear, Nose, Throat, Head & Neck Surgeon
M.B.B.S. D.C.H Consultant Pediatrician
M.B.B.S., DCP, DORL (Diploma in Ear, Nose & Throat)
We also provide cashless facility of following insurance companies ​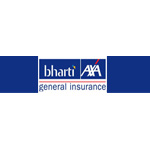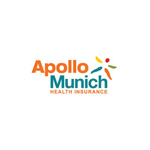 ©2022. Anand Hospital. All Rights Reserved.